Description
The device listed here is Model 9907-164 and is part of the 505 and 505E governor control units based on microprocessors.
These control modules are designed for the operation of steam turbines as well as turbogenerator and turboexpander modules.
The 505/505E series was originally developed, produced and manufactured by Woodward.
Woodward is America's oldest industrial manufacturer, founded in 1870, and remains one of the leading industrial companies in the market today.
These 505 and 505E models are available from our.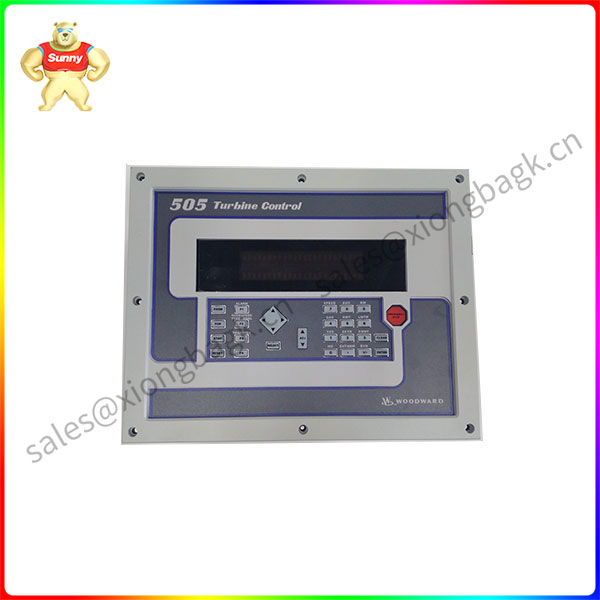 The 9907-164 unit is designed to control a steam turbine by operating a single extraction and/or steam turbine.
It uses one or both of the turbine's separate stage actuators to drive the steam inlet valve.
The unit, like any 505 governor module, can be configured in the field by a field operator.
Menu-driven software is controlled and changed by an operator control panel integrated on the front of the device.
The panel displays two lines of text, each of 24 characters.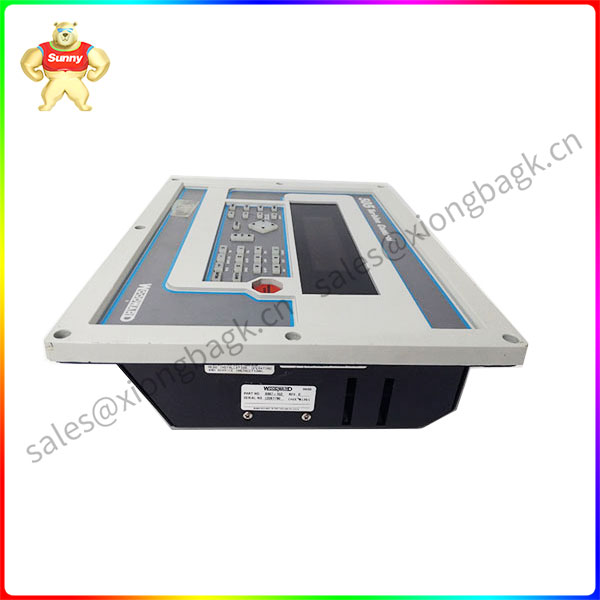 The 9907-164 is equipped with a range of discrete and analog inputs: 16 contact inputs (four of which are dedicated,
12 of which are programmable), followed by six programmable current inputs of 4 to 20 mA. Standard features included in the 9977-164 feature include critical speed avoidance,
valve position limiter, automatic start sequence, and stop first out indicator. 505(Traditional) low voltage DC, standard
Front panel mounted second generation user configurable steam turbine digital governor control with 24 Vdc power input rated Class 1, Div. 2 standard positions.
Now upgrade to the next generation direct replacement 505D. (See Project number 8200-1300 for common location, or 8200-1302 for Area 2 location)
Please contact Sunny sales@xiongbagk.cn for the best price.
➱ sales manager: Sunny
➱ email mailto: sales@xiongbagk.cn
➱ Skype/WeChat: 18059884797
➱ phone/Whatsapp: + 86 18059884797
➱ QQ: 3095989363
➱ Website:www.sauldcs.com