Xiamen xiongba e-commerce Co., Ltd.
Our company is a professional for many years engaged in large-scale imported systems (distributed control systems, programmable controllers, redundant fault-tolerant control systems, robotic systems) spare parts sales. Main brands Foxboro, Tricon, Ovation, Motorola, Xycom, ABB, Allen-Bradley, Schneider, Siemens, GE Fanuc, Yaskawa, Woodward and other imported automation system spare parts sales and system integration of high-tech enterprises.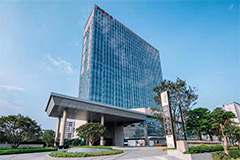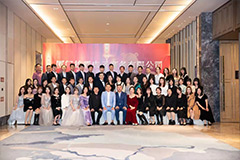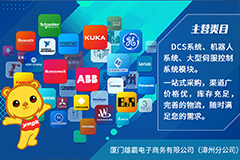 We have large of inventory for our company's advantage products
All of kinds of DCS,PLC parts: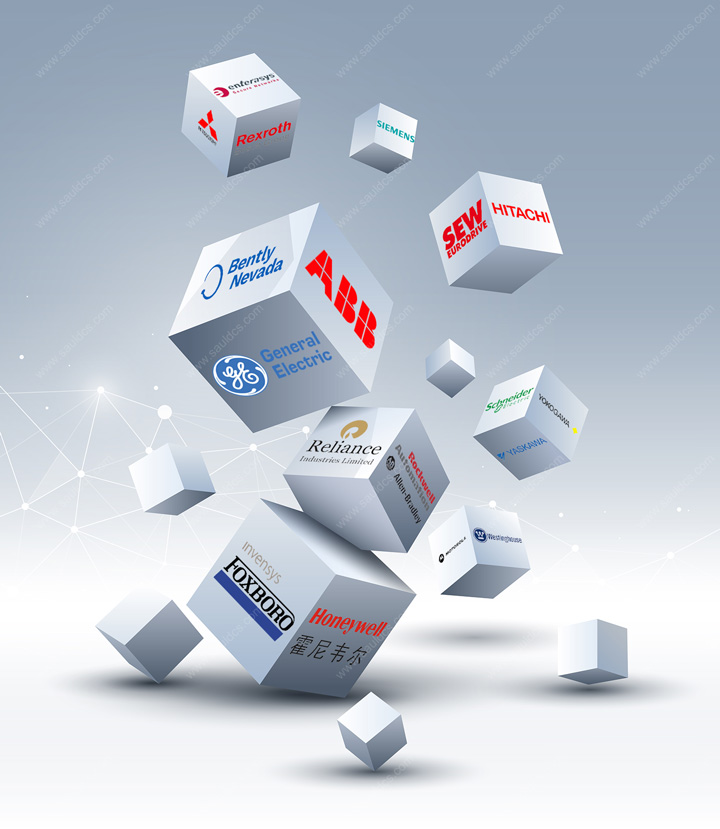 ABB PLC system modules DCS system cards,also including the stop-production control system modules and parts.
General Electric : FANUC modules, cards, drives.( IC693, IC694,IC695, IC697 IC698,IS215,DS200.IS200,IC200 series.)
Bently Nevada:3500/3300 system,Proximitor probe etc.
Schneider Modicon: Quantum 140 series processors, control cards, power modules and so on.
Motorola (MVM): MVME 162, MVME 167, MVME1772, MVME177 and other   series.
Honeywell:(51204166-175,51309276-150,51400910-100…)
MOORE, 6ES5 series, 6GK series, 6DD series, 6AR series.
Inviteys Foxboro: I / A Series system, FBM (input / output modules)  sequential control, ladder logic control, accident recall processing, digital-to- analog conversion, input / output signal processing, data communication and processing.(FBM242,P0916PW,AD202MU,P0916AA…)
Invensys Triconex: Redundant fault-tolerant control system, the most        modern fault-tolerant controller based on triple-module redundancy (TMR)  architecture.(3700A,3008,3503E…)
Rockwell Allen-Bradley: SLC500/1747/1746 MicroLogix/1761/1763/1762/1766/1764 CompactLogix/1769/1768
Logix5000/1756/1789/1794/1760/1788,PLC-5/1771/1785 and so on.
Westinghouse: OVATION system, WDPF system, WEStation system spare    parts.(1C31223G01,5X00226G01,5X00357G04…)
XYCOM: I / O, VME boards and processors.
Yaskawa: servo controller, servo motor, servo drive.
Bosch Rexroth: Indramat, I / O modules, PLC controllers, drives, modules, and so on.
Woodward : SPC valve position controller, PEAK150 digital controller.
Rosemount : Pressure Transmitter, Flowmeter.