On November 10, Huichuan Technology and Accenture (China) Co., LTD. (referred to as Accenture) held a cooperation signing ceremony in the technical equipment area of China International Import Expo. The two sides will deepen cooperation and exchanges in the field of internationalization, and jointly explore and practice the development and innovation of automation, digitalization and intelligence in overseas industrial fields. Mr. Li Ruilin, Vice President of Technology and President of R&D of Huichuan, and Mr. Yu Hongbiao, President of Accenture Greater China's Industrial X Division, signed the international cooperation agreement on behalf of the two parties. Mr. Ruilin Li and Mr. Moritz Ludwig, Managing Director of Accenture's Industrial X business Group, spoke on their behalf.
With the continuous internationalization of Huichuan Technology business, we have launched in-depth cooperation with Accenture on the internationalization of product image. More than a year of sincere cooperation, fully demonstrated Accenture's international vision and professional design capabilities, looking forward to the end of the month in the "Huichuan technology tour activity Nanjing Station" and Accenture jointly released Huichuan Technology's new international "Product identification Design Guide".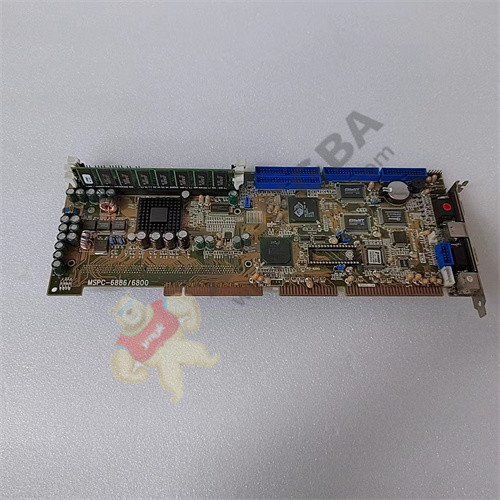 Accenture is the world's leading professional services company, serving customers in more than 120 countries, and has a wide layout in the industrial field. It has rich intersection with Huichuan Technology's strategic customers, and jointly serves the head customers in many fields. There is a huge space for cooperation between the two sides. In terms of technology, Accenture's leading capabilities in the fields of digitalization, cloud computing and network security provide customers with a full range of services such as strategy and consulting, technical services, intelligent operations, Industry X and Accenture Song. In promoting the transformation of the manufacturing industry from automation and digitalization to intelligence, the two sides complement each other's advantages and have broad prospects for cooperation.
It is the 20th anniversary of the establishment of Huichuan Technology. In the past 20 years, Huichuan has accumulated rich application scenarios and technical precipitation in the field of automation. I believe that in the future cooperation, the two sides will collision more innovative products and services with complementary advantages, and jointly achieve our customers!
This international cooperation will be based on the comprehensive product categories and solutions of Huichuan technology, relying on Accenture's global network, product design and digital experience, and jointly explore overseas markets.