Description
Product details:
OC950-503-01 is manufactured by Pacific Scientific, a well-known manufacturer in this field. Over the years, the manufacturer has maintained its reputation by producing only the best. They leverage their engineering expertise and history of success to continue to bring powerful, reliable and cost-effective products to market. They ensure that all products are manufactured after rigorous testing, trade research, and mathematical modeling to create top-notch products like the OC950-502-01 Positioning Tabs.
This positioning option card is advantageous because it is cost-effective and a very high-performance device. The part is designed for use with three-phase permanent magnet motors and medium power single-axis servo drives with brushless resolvers. This positioning option card is suitable for medium to large OEM applications. This ensures that the product is a very versatile product, able to integrate with different applications in many different industries.
Our company is mainly engaged in the import of industrial control spare parts. We have most of the industrial control spare parts in stock. Due to the variety of models, we cannot upload the physical pictures one by one!
If the model you need cannot be found in our store, please feel free to consult.

Contact: Sunny
Contact number/whatapp: +86 18059884797
QQ: 3095989363
E-mail: sales@xiongbagk.cn
The OC950-503-01 is a very feature-rich option. It has top-of-the-line features including fully digital based DSP controls. This digital control can even operate during the current loop. Thanks to the digital auto-tuning, the product is very simple to set up and use. This positioning option card from Pacific Scientific utilizes an advanced digital resolver-to-digital converter and uses patented technology to make it possible. The unit has a modular design with the option to remove the positioning option card. Removing the card helps to configure the product more easily. Option cards are available with multiple interfaces including a multiaxial fiber optic SERCOS interface and a serial RS 232/485 interface.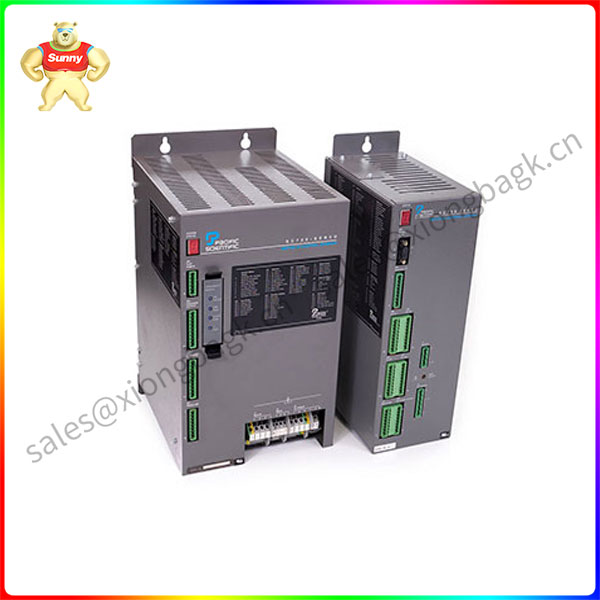 Product advantages:
Our Majors > Our Strengths
DCS system: Distributed Control System (DCS)
AB Invensys Foxboro Invensys Triconex Ovation Woodword
HIMA Yokogawa Honeywell Emerson
PLC system: Programmable Logic Controller (PLC)
Rockwell Allen-Bradley Schneider Modicon GE Fnauc Siemens
Prosoft Bachmann Woodhead
Our advantage
● Price advantage
15% lower than the current market price on average to win more orders
● Inventory advantage
Founded in 2004, thousands of customers around the world
Trust us with their industrial control needs.
Recommended model:
| | | |
| --- | --- | --- |
| CE4013S2B1 | PR9268/200-000 | CE5010 |
| VE4013S2B1 | PR6424/010-120 | VE5010 |
| CE4012S2B1 | PR9268/017-100 | CE5009 |
| VE4012S2B1 | MMS3311 | VE5009 |
| CE4011B1 | MMS3220 | CE5008 |
About FAQ
Q1: How long is your delivery time?
A1: Usually it takes 2-3 working days if the goods are in stock. If the quantity is large,
It takes 5-7 working days after payment received.
Q2. What about your shipping package?
A2. Most of our products are shipped in original factory new packaging, we will cover our
Our professional foam protective packaging ensures damage-free shipping worldwide
Q3. How is the quality of your products? How long is the warranty period?
A3. We guarantee that the products provided are original products, and the warranty period of all products is 12 months.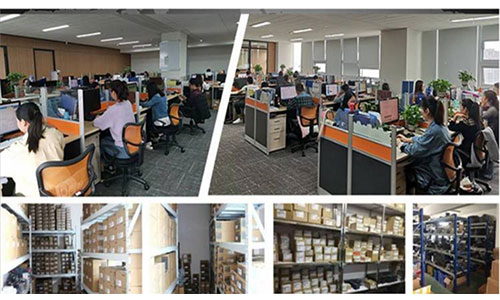 Please contact Sunny sales@xiongbagk.cn for the best price.
➱ sales manager: Sunny
➱ email mailto: sales@xiongbagk.cn
➱ Skype/WeChat: 18059884797
➱ phone/Whatsapp: + 86 18059884797
➱ QQ: 3095989363
➱ Website:www.sauldcs.com