Happy Women's Day ———– to each and every one of her amazing
Xiamen Xiongba E-commerce Co., LTD., in order to enrich the spare time life of female compatriots and commend the contribution and efforts made by women for the company, held a special "Gather" her "strength on the afternoon of March 8th, and interpret strong with efforts! "To celebrate the March Eighth Goddess Festival theme activities.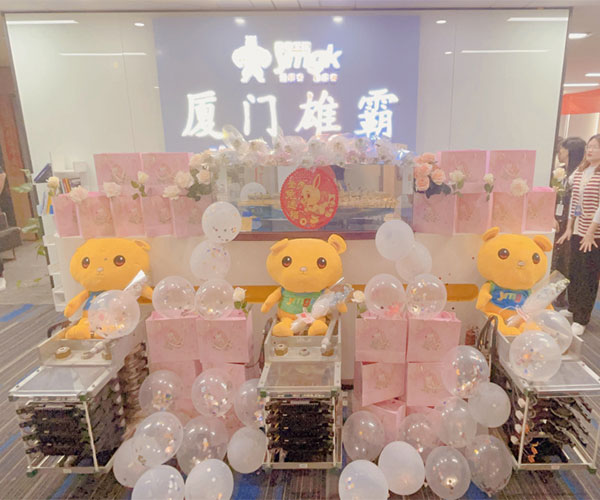 At the beginning of the activity, Mr. Liu Xiangwen, general manager of the company, sent a bunch of beautiful flowers and exquisite hand gifts to each female compatriots in the name of flowers, and offered the most sincere blessing, hoping that everyone can grow together with the company, develop together, and realize their dreams and goals in life through efforts.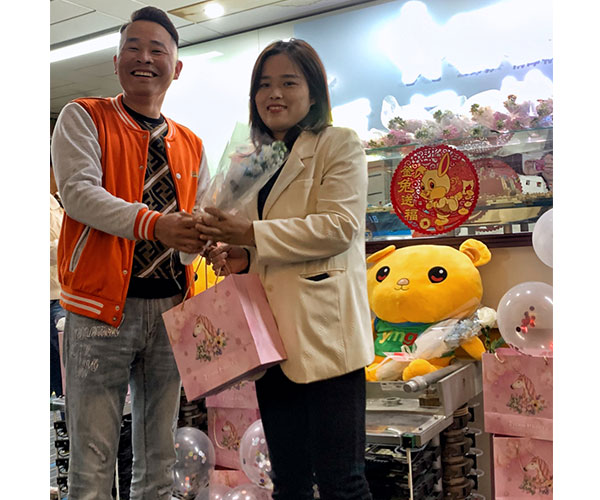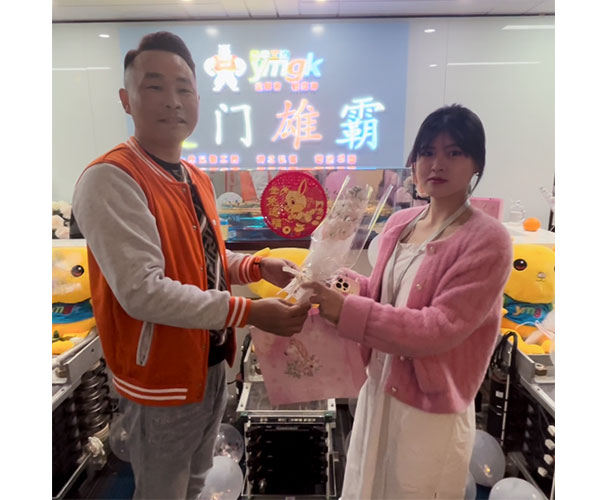 About bullies, about women
Xiamen Xiongba E-commerce Co., Ltd. attaches great importance to the status and role of women in the company. In the management of the company, there are many women, who play an irreplaceable role in the decision-making and development of the company. The company also provides various types of learning and training channels for women to build a ladder for their future career development. Under the leadership of Mr. Liu Xiangwen, the general manager, all the family members of the company devote themselves to public welfare and give back to the society with love. They strongly support the education and development projects of women and children and help them get better education and living conditions.
Development can only be achieved through joint efforts. The company will continue to be committed to this goal, to make more contributions to Xiongba family and society, but also for women's rights and interests!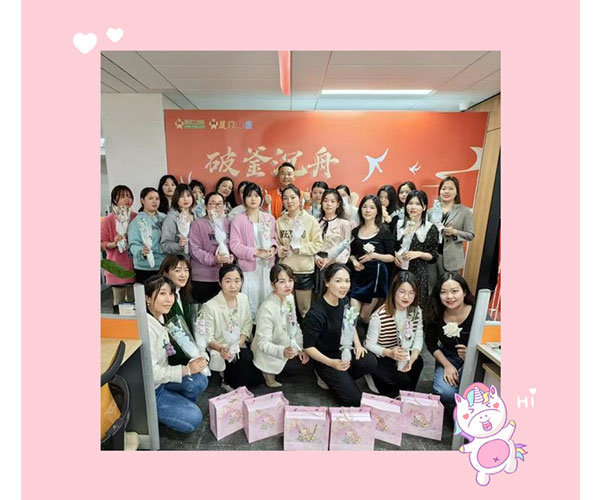 The afternoon tea activity not only enriched the spiritual and cultural life of all Xiongba partners, but also enhanced the communication and exchange between families, and passed on the idea of "hard work, healthy life". Students said that through this activity, they not only felt the corporate culture of the company and experienced the "exclusive benefits" of the company, but also enhanced the sense of belonging and cohesion. In the following work, they must stand on the position, work steadily, have the courage to take responsibility, be willing to contribute, and implement all the work requirements of the company with high enthusiasm and dedicated attitude. Contribute to the development of the company's female strength.