Description
A-B 1756-IF4FXOF2F Analog input channel
The 1756-IF4FXOF2F is a modular industrial automation product in the Allen-Bradley product line.
The module has multiple input and output functions and can be used to achieve industrial automation control and monitoring.
Specifically, the 1756-IF4FXOF2F module has four analog input channels, which can receive analog signals and convert them into digital
data for processing. In addition, it has two digital output channels that can be used to control various devices or applications. The module also
has high-speed computing and processing capabilities, which can meet the needs of various real-time control and monitoring.
The Allen-Bradley 1756-IF4FXOF2F module is commonly used in industrial automation control systems and can be integrated
with other Allen-Bradley modules and controllers for a more flexible and reliable control solution.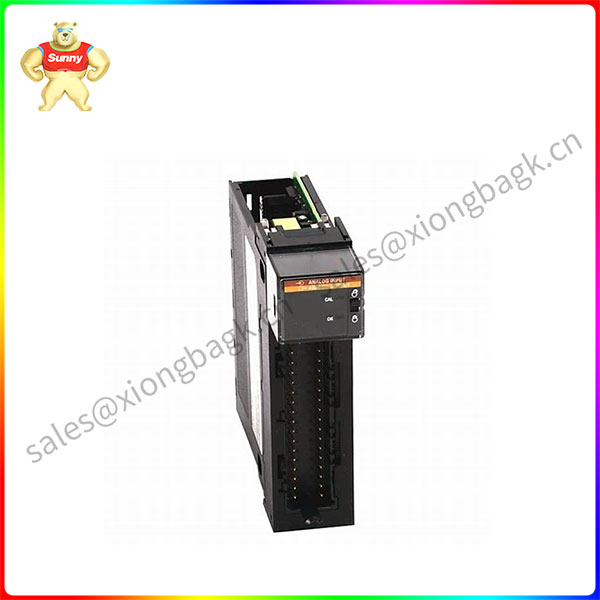 The  1756-IF4FXOF2F module has the following advantages:
High-speed computing and processing capabilities: The module has efficient processors and algorithms that
can quickly process input signals and perform control operations to meet various real-time control and monitoring needs.
High reliability and stability: The module adopts a modular design with high anti-interference capability and stability,
which can work stably in harsh industrial environments.
Easy to program and maintain: The module supports multiple programming languages and can be easily programmed and debugged.
In addition, it also has the characteristics of easy maintenance, can be troubleshooting and maintenance through simple operations.
Please contact Sunny sales@xiongbagk.cn for the best price.
➱ sales manager: Sunny
➱ email mailto: sales@xiongbagk.cn
➱ Skype/WeChat: 18059884797
➱ phone/Whatsapp: + 86 18059884797
➱ QQ: 3095989363
➱ Website:www.sauldcs.com