The community is led by three units of Inspur Yunzhou, Shandong University and Dezhou Vocational and Technical College, and nearly 100 member units such as industry associations, relevant colleges and universities, scientific research institutions and upstream and downstream enterprises are jointly established. According to the articles of Association, the Community will take "integration of production and education, general integration of jobs, integration of science and education" as the main line, build an information platform for production and education, timely release reports on industrial Internet sign industry trends, technology research and development needs, project cooperation needs, etc., develop educational resources and cultivation bases with the characteristics of the industrial Internet sign industry, and build a top-notch talent pool for industrial Internet sign industry skills. Cultivate high-quality innovative talents with complex technical skills in the industrial Internet sign industry.
Song Zhigang, as the lead unit, said that Inspur Yunzhou continued to build industrial digital infrastructure, including the identification analysis system, to realize the trusted free flow of data by identification analysis, and promote the efficiency and efficiency of enterprises. The industrial Internet is the main battlefield for cultivating digital talents. In the next step, Inspur Yunzhou will join forces with universities, research institutions and other forces to promote the integration of industrial Internet production and education, combine education and teaching with students' actual positions and work scenes, and cultivate more high-quality innovative and practical talents for identification and analysis.
At the meeting, Inspur Yunzhou attended the signing ceremony of the community leading unit and the signing ceremony of the Community working group, and Inspur Yunzhou served as the leader of the Industrial Internet logo analysis course development working group. In addition, Inspur Yunzhou also shared the results of logo analysis work as the president of Shandong Logo Analysis Industry Association.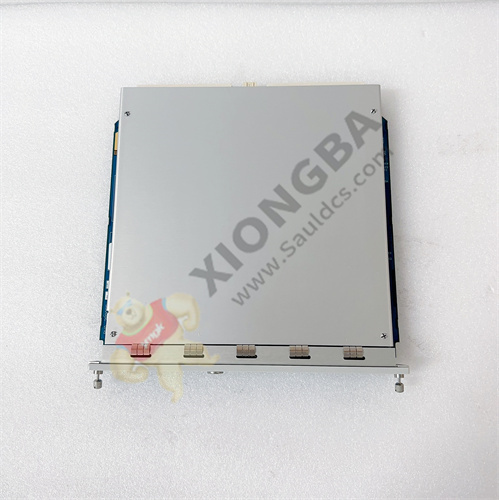 Before the meeting, the preparatory meeting of the community will be held to elect the first chairman unit, vice chairman unit and standing director unit of the Council. Inspur Yunzhou, Shandong University, Dezhou Vocational and Technical College, Wuhan Vocational and Technical College, and Beijing New World Times Science and Technology were jointly elected as chairman units.
An identity is an entry point to data. After years of practice, Inspur Yunzhou has created a "construction + operation" service model for the identification analysis secondary node, promoted the construction of the secondary node through application pulling and government services, combined with scene application and data services, deepened node operation, and promoted the identification analysis from infrastructure construction to large-scale application. In terms of sign analysis products, Wave Yunzhou integrates the national sign analysis system, blockchain and other technologies, and quickly builds a lightweight and high-performance sign service platform – Yunzhou Chain based on secondary nodes to provide sign services and various innovative applications.
In the field of industrial Internet integration of production and education, Inspur Yunzhou relies on cross-industry and cross-field platform capabilities, continues to deepen, and united ecological partners to support 106 colleges and universities across the country to build industrial Internet industry talent bases in key areas of industry and information technology, and create "1+6+N" production-education integration products, including a practical training platform. Industrial Internet of Things platform, equipment health management platform, Industrial Internet big data platform, industrial Internet low code development platform, industrial safety training platform, industrial Internet identification analysis training platform 6 types of operable products, N sets of teaching materials and courses. At present, Wave Yunzhou, together with the Tianchang Municipal government, Anhui Radio and Television Media Group, and ecological Yifei Intelligent Technology, to build the country's first industrial Internet identification analysis of production-education integration node, successfully enabling the digital transformation of Tianchang enterprises and vocational education training colleges.